WHOLESALE / NEGOZI: info@dealwithafeeling.com
Theo Taddei – Loto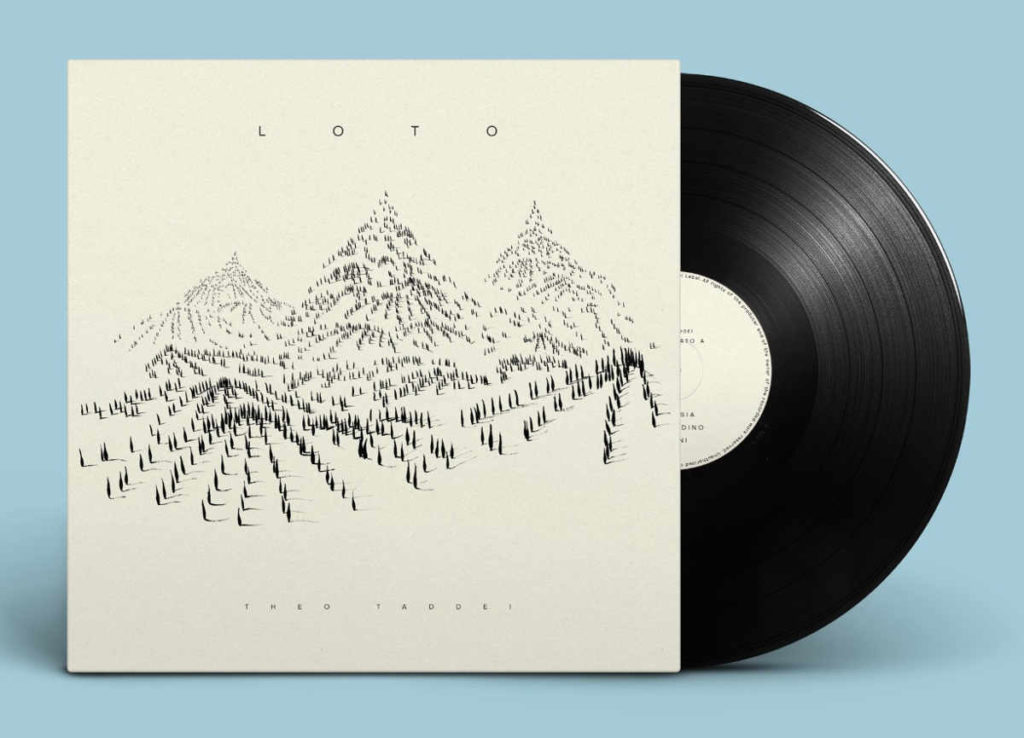 Loto is the florentine drummer, multi-instrumentalist and visual artist Theo Taddei's debut solo release, played, whispered and recorded over the last few years.
The approach is as intimate as it's instinctive. Everything speaks about the attachment to the places in Tuscany where Taddei grew up and the nostalgia triggered by their memory: this work is a personal mixture of a certain sacredness for these places and psychedelic atmospheres bounced with ethereal folk and cinematic rock.
140gr HQ black virgin vinyl, printed inner sleeve with lyrics and credits.
Listen here
Aquarama – Teleskop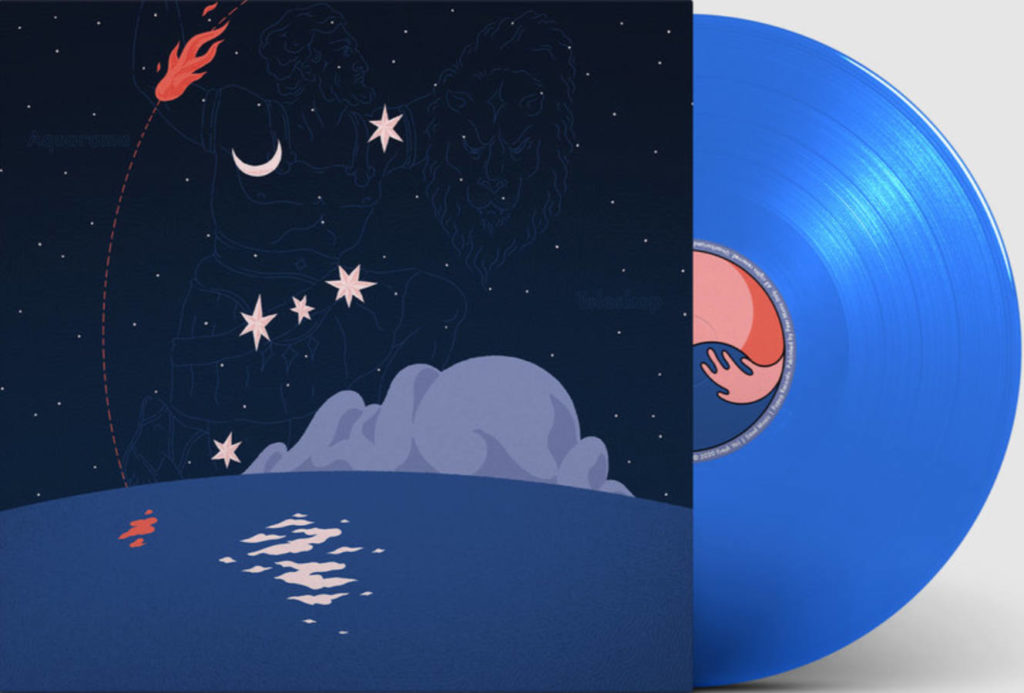 Teleskop is the second album by florentine band Aquarama, out on January 24, 2020 for Fresh Yo! Label (ITA), Sand Music (FR), Pop-Up Records (DE).
Released in standard black vinyl plus a limited edition of 150 copies on astonishing Clear Blue, all brilliantly pressed By Mother Tongue on 140gr HQ virgin vinyl.
Printed inner sleeve with full lyrics and credits.
Listen here